第10届CABA医疗器械与诊断创新论坛
描述:
第10届CABA医疗器械与诊断创新论坛
时间
Saturday, January 19, 2019
地点
860 Winter St, Waltham, MA 02451
网上注册
https://www.cabaweb.org/content/10th-caba-medical-device-and-diagnostic-innovation-symposium
The 10th CABA Medical Device and Diagnostics Innovation Symposium (MDDI), co-sponsored by 
NECINA 
and 
HMS CSSA
, is scheduled for Saturday, 
January 19, 2019
 at the
Conference Center 
at Waltham Woods, 860 Winter St, Waltham, MA 02451.  

The annual CABA MDDI Symposium is a major event attracting prominent entrepreneurs, investors, biotech and executives, academic and industry scientists, as well as professionals from the legal, finance, and healthcare fields from locally and internationally. Past symposiums were extremely well attended. More than 
200 
professional attendees will be expected.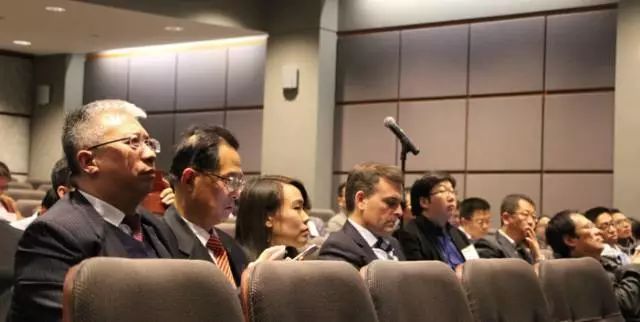 9th MDDI in 2017 was well attended
The theme of this symposium is "
Innovating for better life
". Topics of this year's symposium will include novel innovations happened in medical device and diagnostics fields, unique entrepreneurial experience, perspective of investment institute, and understanding of current US-China policy etc. 
Featured Topics
Next Generation Innovations for Medical Device & Diagnostics
Vision of How AI Technology Changes Our Future and Better Healthcare Service
Digital Pathology Solution from Wyss Institute    
Innovation for Single Cell Sequencing    
Diagnostics Driven by CRISPR    
Novel Diagnostics Platform, with Exosome Probe       
NMPA (CFDA) Expert Insights of China Healthcare Regulatory  
Novel Microfluidics Solution for Healthcare    
Speakers
Rosalind Picard
(TBD), Professor of MIT; Faculty Chair of MIT Media Lab
Michael J.Natan,
 CEO of Ultivue    
Rong Fan
, Professor of Yale University, Co-founder of SingleRon and  IsoPlexis    
Omar Abudayyeh
, Co-CEO of SHERLOCK-based Startup    
Thomas McLain
, General Manager of ExosomeDx, a Boston startup acquired with $500+ valuation    
Huang Yiwu,
 Deputy Director of Shanghai Municipal Food and Drug Administration
Larry Alberts, 
CEO and Co-founder of Cam Med    
Shuguang Zhang
, Associate Directorof the Center for Biomedical Engineering, MIT
Sponsors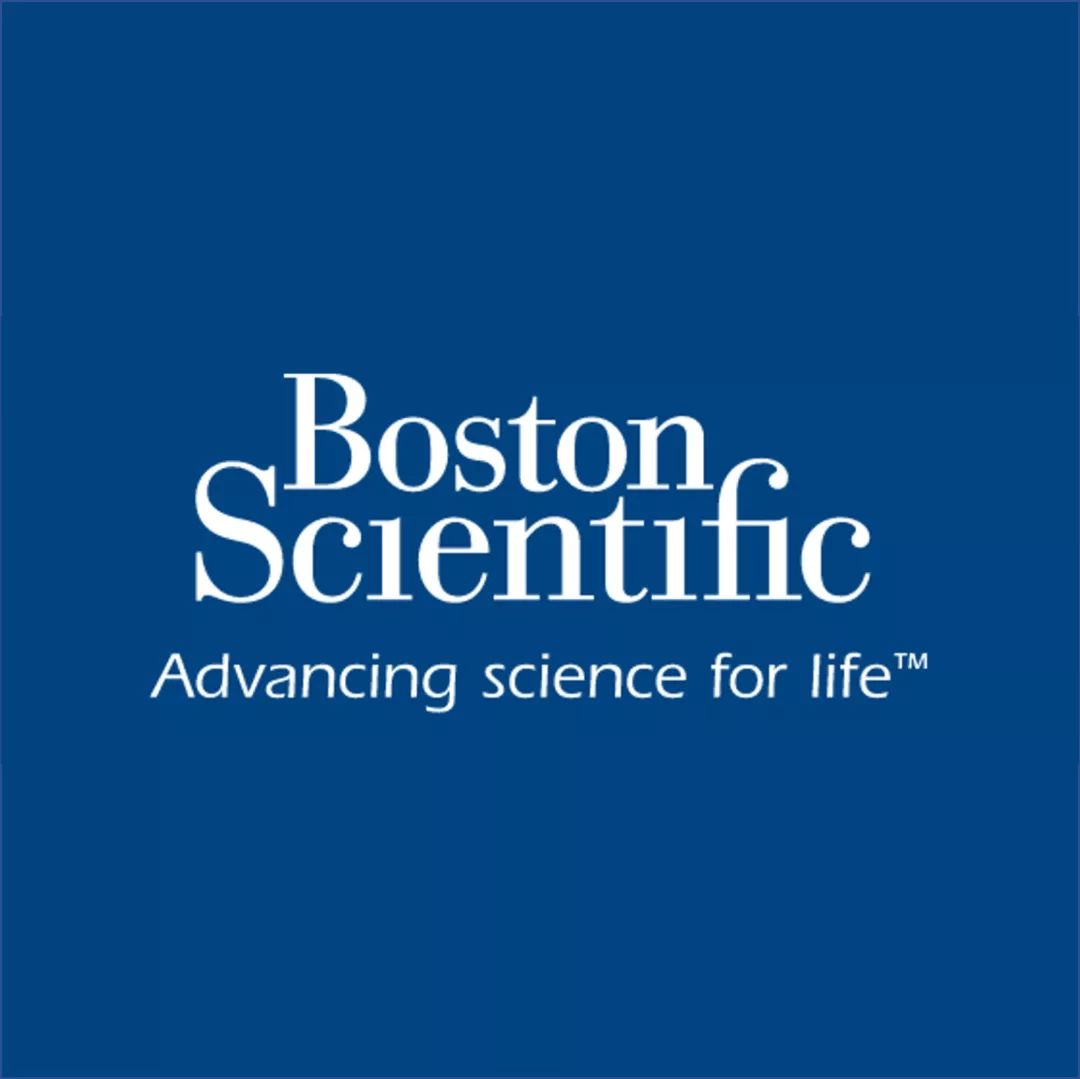 Boston Scientific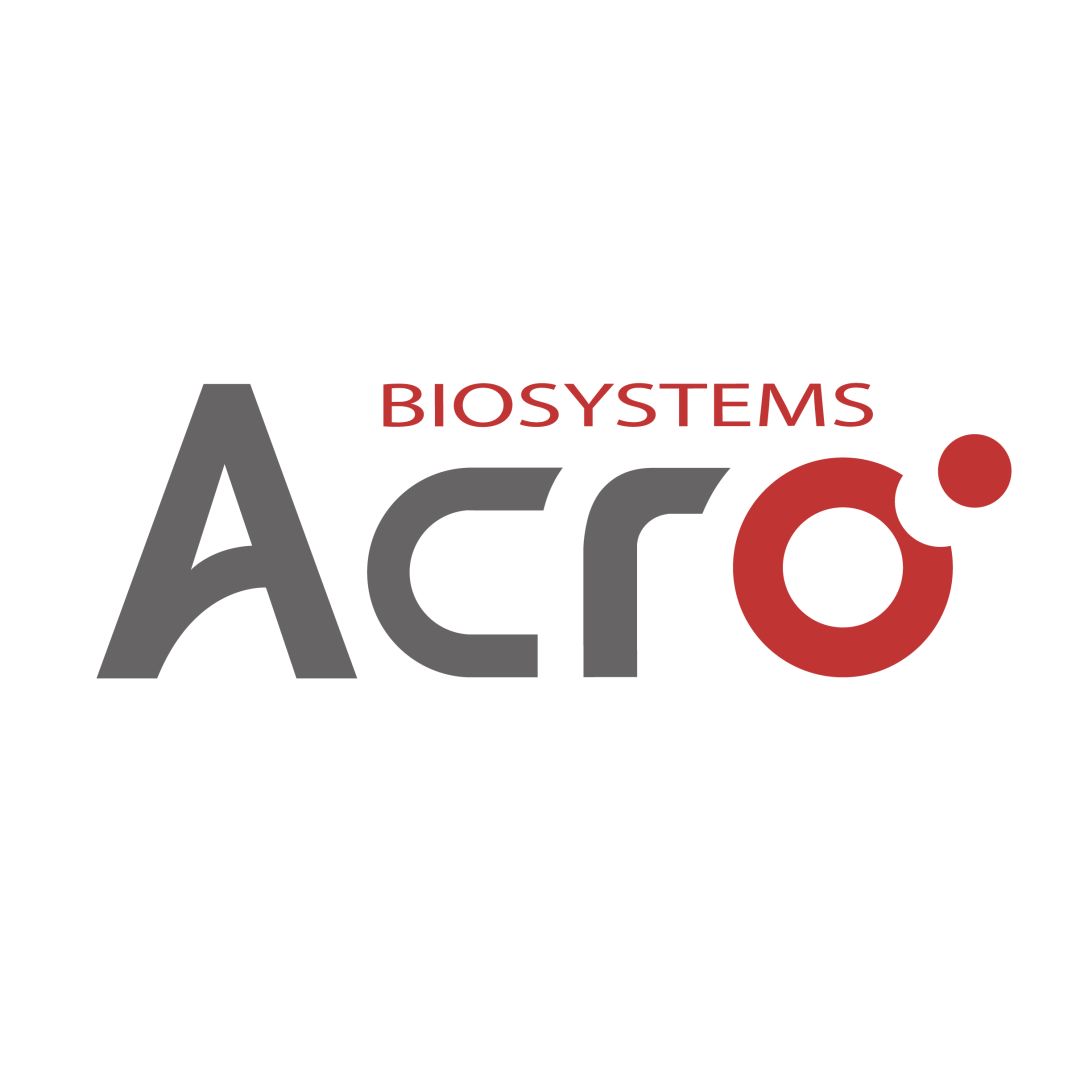 AcroBio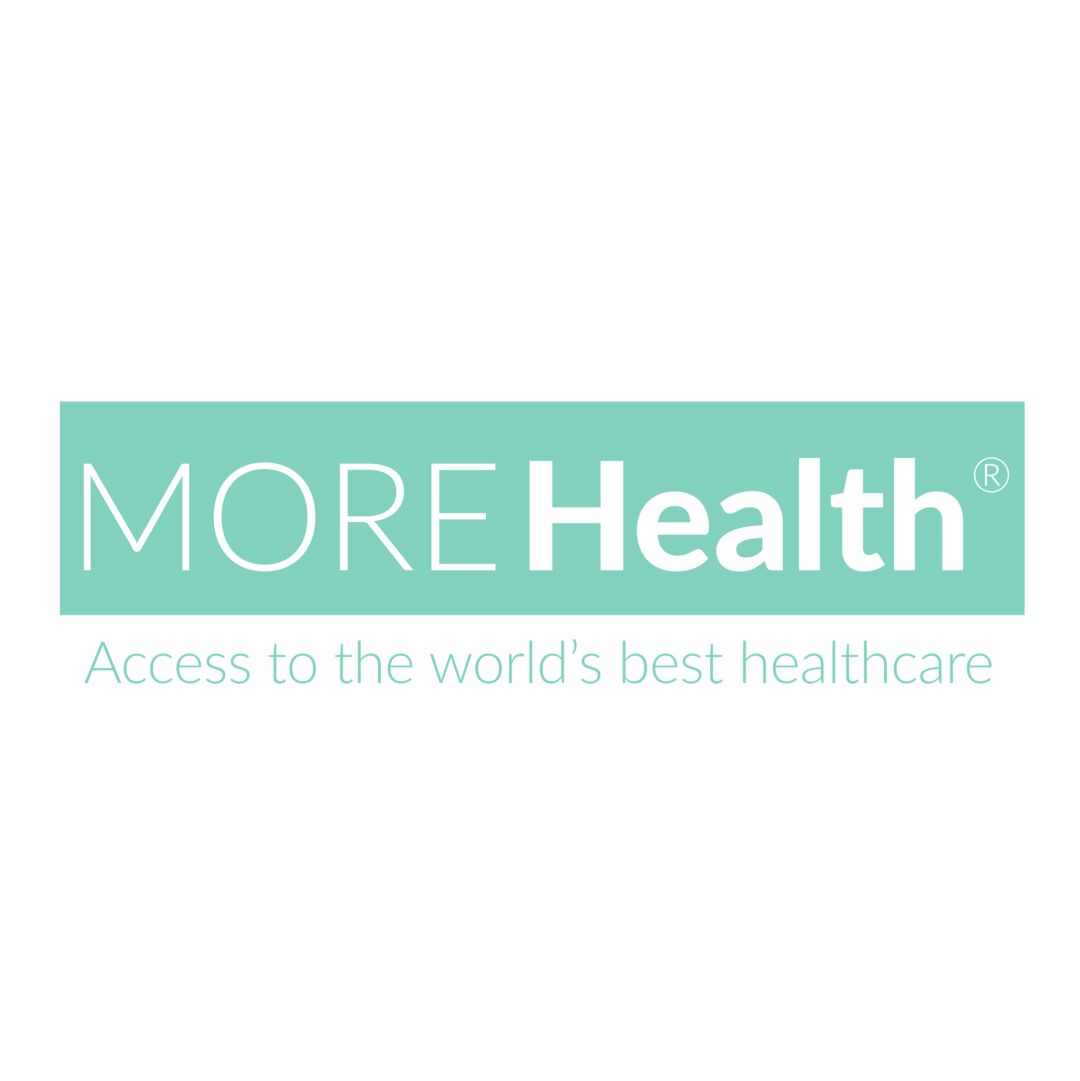 More Health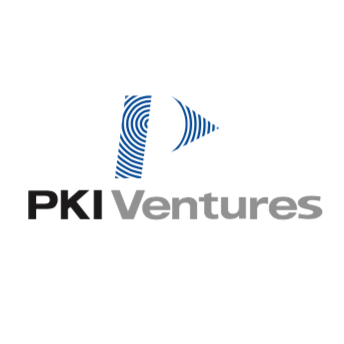 PKI Ventures
biostage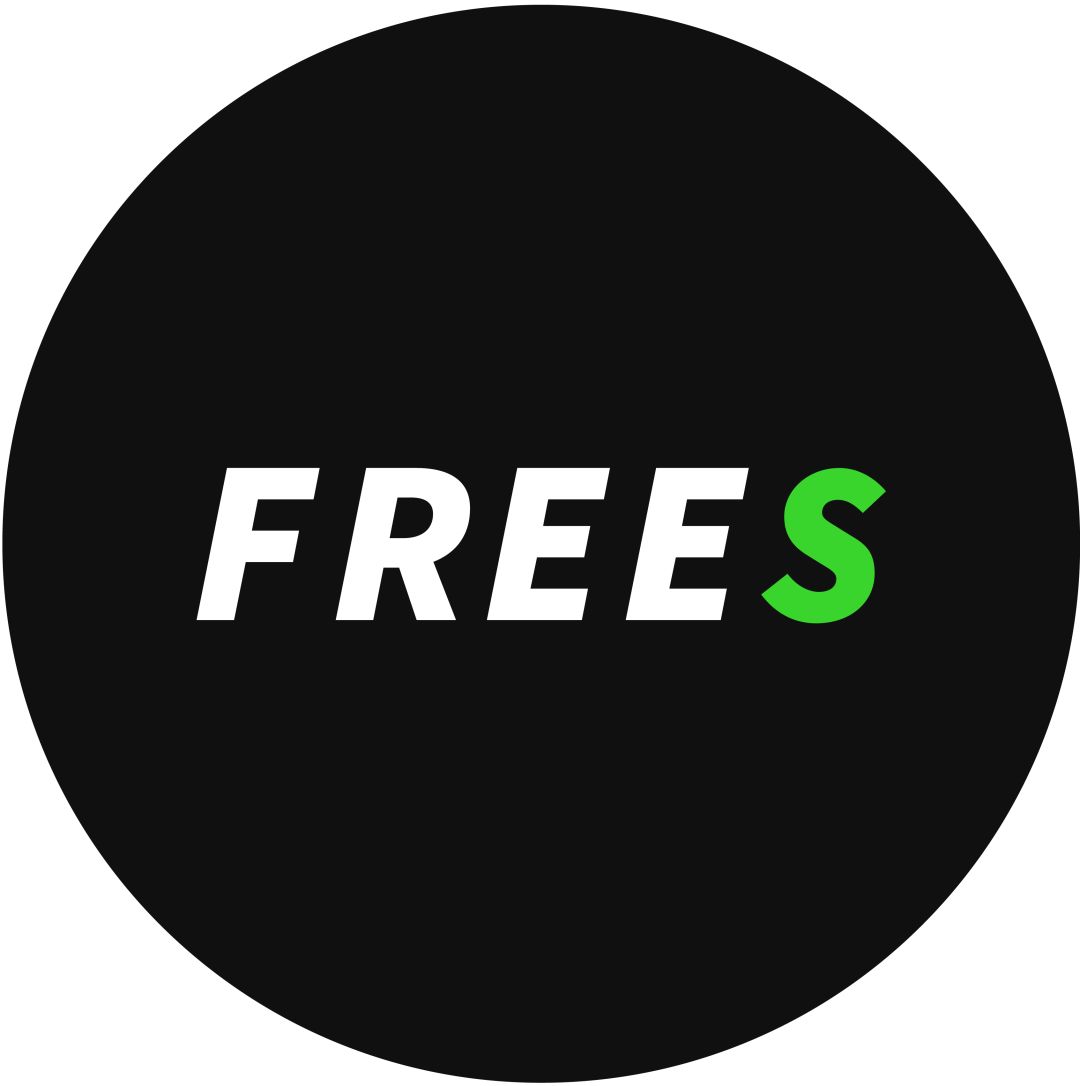 Frees Capital
Co-Organizers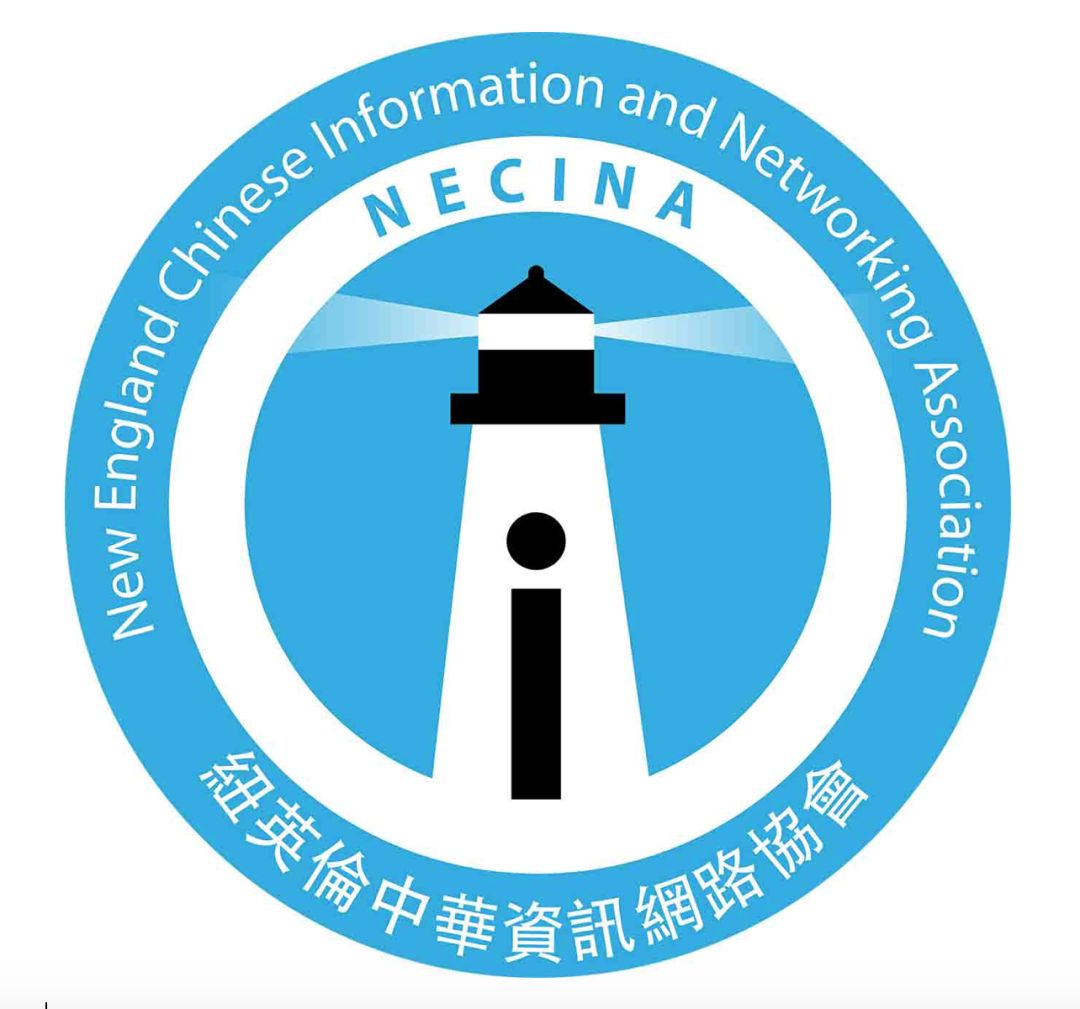 NECINA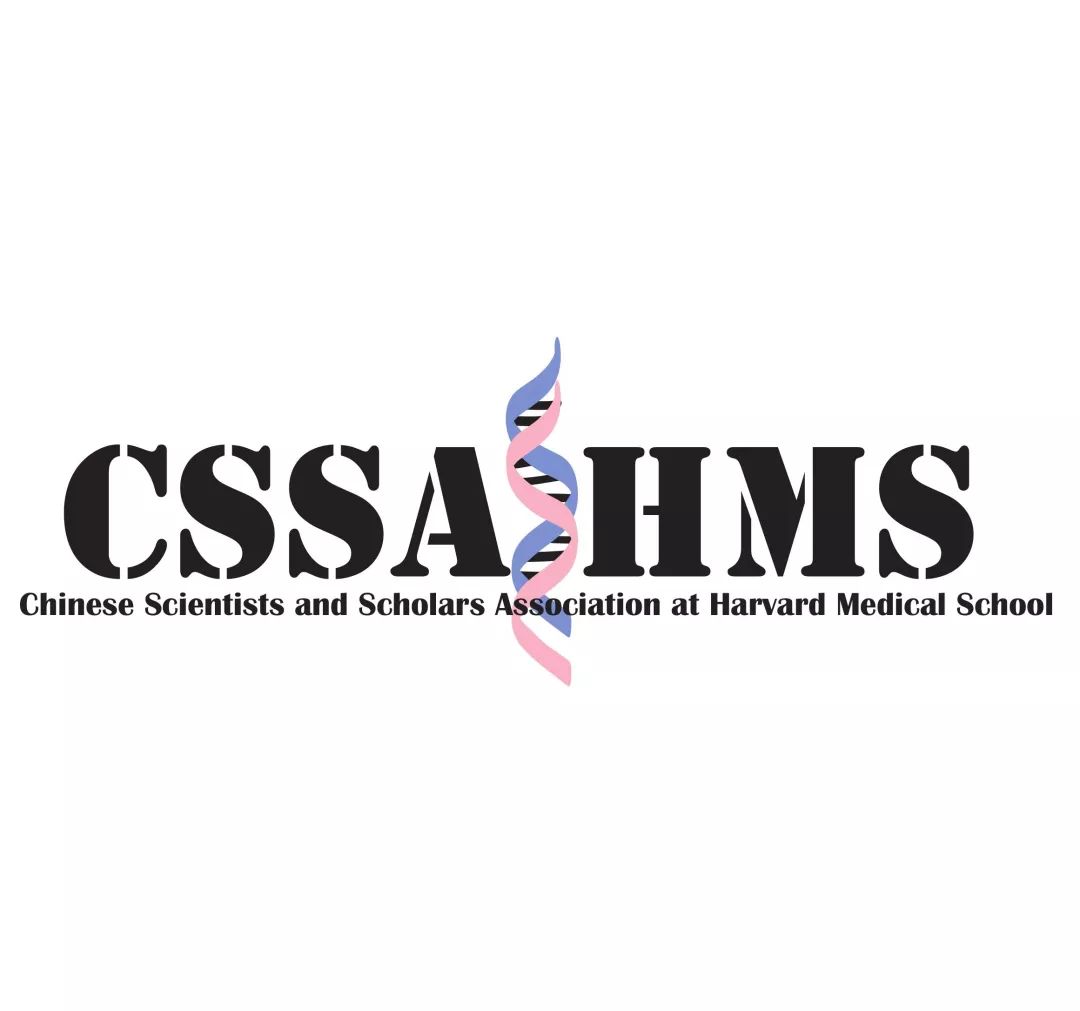 CSSA-HMS
Contact
Email:
Ben.Wei@cabaweb.org
More information:
www.cabaweb.org
Registration

MDDI Symposium
  Regular: $40  
  Student: $20 
  Active CABA Member: Free
Cocktail
  Regular: $100 
  Student: $60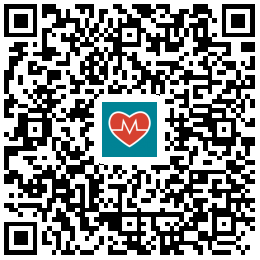 Register Now
*Use the QR code above or click "read more" to visit the registeration page, thank you!


CABA is a 501(C)(3) not-for-profit professional organization registered in Massachusetts since May 2007. CABA is committed to promote public awareness of advancement in the pharmaceutical and biomedical industry, professional interactions in the fields of life sciences, global biomedical innovations and business development.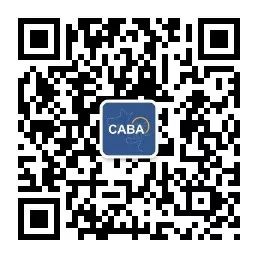 Chinese-American BioMedical Association
打算参加者:

tutu*
工具

: 添加活动 | 电邮订活动
成功驾驶学校
617-689-3388 Quincy

学开车, $30! 成功驾校, 祝您成功!
Jay Wang 地产经纪 博时地产
617.835.8864 Greater Boston

买卖房回扣最高51%! 为您提供最诚意的利益共享! 为您制定免费购房计划
琪棋美容美发屋
(617)338-1090 Boston

负离子游离子直发
纽约人寿保险公司-王晶
781 398 8601 Waltham

纽约人寿,传家之保
皓晨优递 - 中国快递
617-393-5188 nashua

新英格兰首家华人快递 方便 快捷 实惠 门到门 值得信赖
迎家房产公司 - 黄必平
617-642-6112 Winchester

专业!高效!负责!
菲悦美容中心
(617)695-3618 Boston

与您一起飞越美丽 - 新年优惠
谭洁律师, 博士
978-335-8335 Woburn

专利, 商标, 版权, 技术转让, 产权, 移民, 签证, 公司, 离婚, 公证